Secure Payments

Credit card payments are processed by Stripe Payment Processing Services for Lilly's Cloth Nappies on www.lillysclothnappies.co.uk, are provided by Stripe and are subject to the Stripe Connected Account Agreement, which includes the Stripe Terms of Service (collectively, the 'Stripe Services Agreement'). By agreeing to these terms or continuing to operate as a customer on lillysclothnappies.co.uk, you agree to be bound by the Stripe Services Agreement, as the same may be modified by Stripe from time to time. As a condition of lillysclothanppies.co.uk enabling payment processing services through Stripe, you agree to provide lillysclothnappies.co.uk accurate and complete information about you and your business, and you authorise lillysclothnappies.co.uk to share it and transaction information related to your use of the payment processing services provided by Stripe.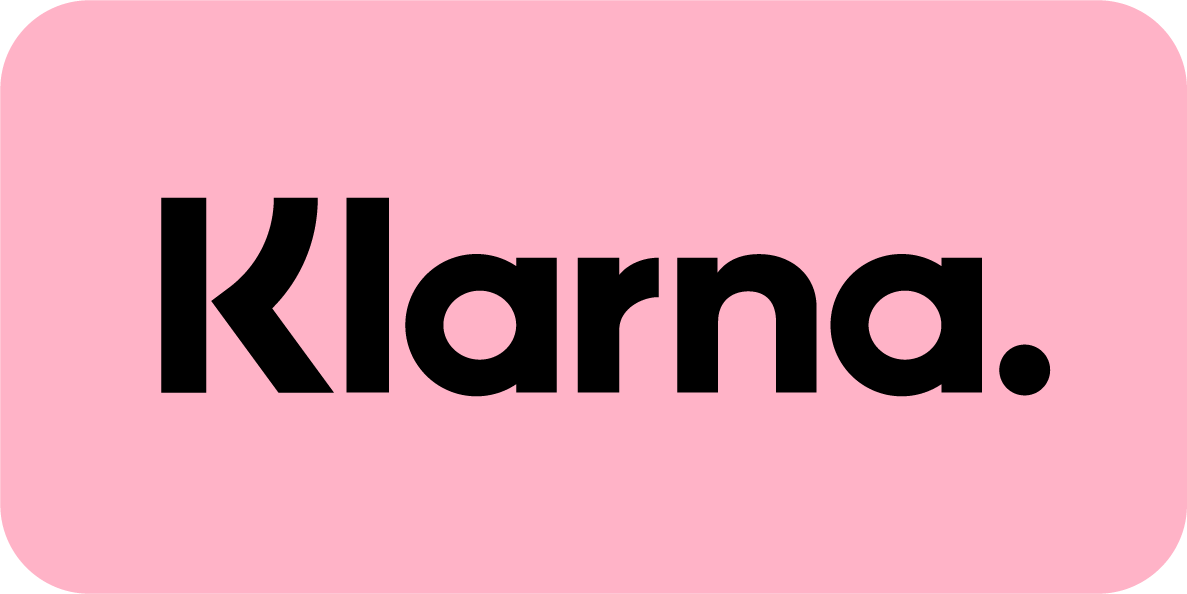 In cooperation with Klarna Bank AB (publ), Sveavägen 46, 111 34 Stockholm, Sweden, we offer you the following payment methods. Payment is to be made to Klarna.
Pay in [30] days: The payment period is 30 days from shipment of the goods or tickets/ availability date of the service. You can find the complete terms and conditions for the markets where this payment method is available here: United Kingdom.
Slice it: With the financing service from Klarna you can pay your purchase in flexible or fixed monthly instalments according to the conditions stated in the checkout. The instalment payment is due at the end of each month after submission of a separate monthly invoice by Klarna. Further information regarding Slice It including terms and conditions and Standard European Consumer Credit Information you can find here for the markets where this payment method is available: United Kingdom
The payment methods Pay in [30] days and Slice It are only available in case of a positive credit assessment. For this purpose, during the order process and handling of your purchase, we forward your data for an address and credit check to Klarna. We can only offer you the payment methods available based on the result of the credit check. General information about Klarna and the user terms per country can be found on klarna.com. Your personal data is handled in accordance with applicable data protection law and in accordance with the information in Klarnas privacy statement.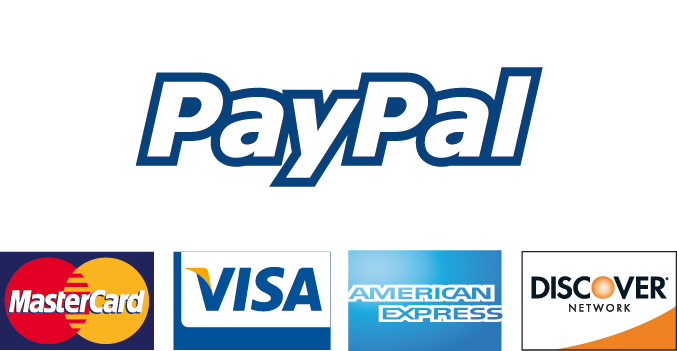 Pay with your CREDIT CARD or your PAYPAL account through PAYPAL SECURITY CHECKOUT
PayPal, the trusted leader in online payments, enables buyers and businesses to send and receive money online. You don't have to have a Paypal account to pay this way. You can use your credit card VISA, MASTER CARD or AMERICAN EXPRESS and PayPal will process the payment through its secure platform without charging any commission to you. Of course, if you have a Paypal account you can use it too. You know how easy is to pay with your Paypal account.
Is it safe to use?
PayPal helps protect your credit card information with industry-leading security and fraud prevention systems. When you use PayPal, your financial information is never shared with the merchant.
How to use PayPal?
It's easy, if you have an account with Paypal; our payment module will connect to it and you can pay with the settings you have in your Paypal account.
If you do not have a Paypal account you can also pay with your credit card through the secure payment platform PayPal. No additional fee or commission will be applied.
Are there any fees or charges for using PayPal?
Using PayPal carries no fee or commission for the client. The final amount of the purchase that you see in your shopping cart corresponds exactly to the amount charged by Paypal.