About Us
Who is Lilly?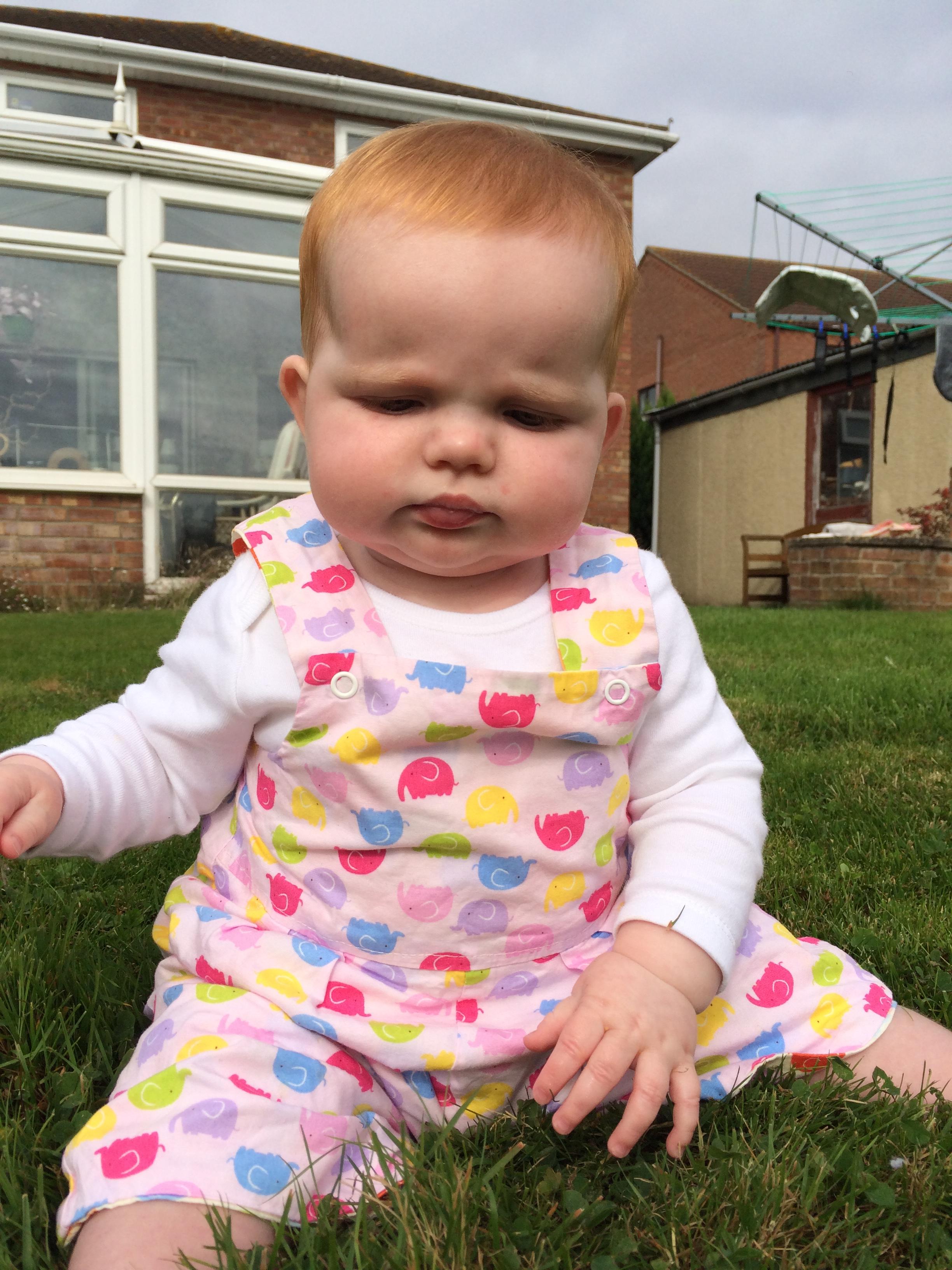 Lilly was born in March 2014 in Grimsby, North East Lincolnshire. We soon realised how much she was costing us just to keep her in clean nappies.
In search of an alternative we came across reusable nappies. We started with a couple just to try but we were soon converted. Buying 1 or 2 a week we soon had enough to enable us to be disposable free. Not only were we doing our best for the environment but she looked great in them too!
With another baby on the way we knew we needed to use reusable nappies again and also wanted to actively promote and encourage others to use them too.
Our Team
We are a family run business built on our experiences and a love for our planet.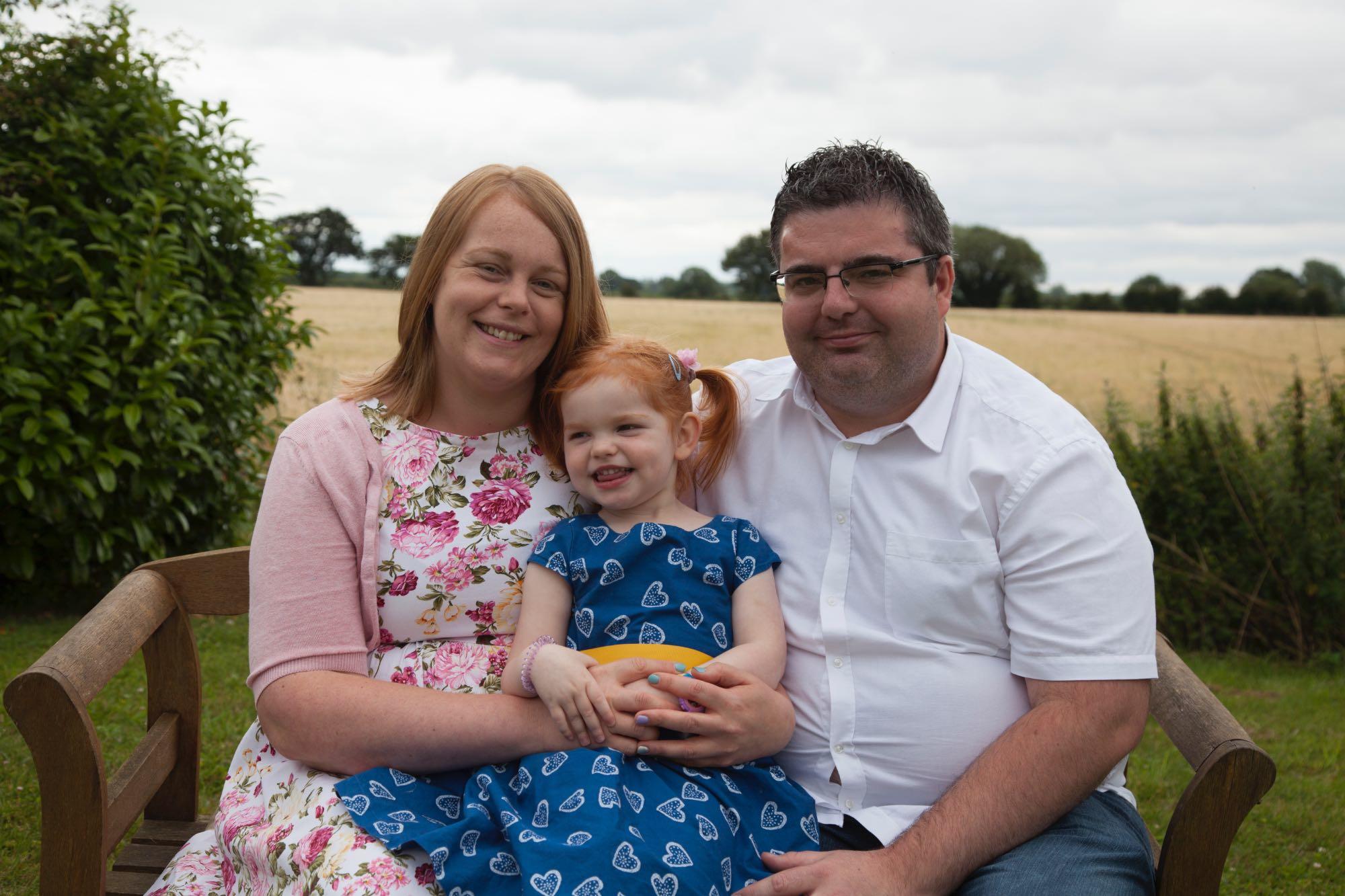 Managing Director - Shaun Jackson
Events/Promotions Manager - Helen Jackson
Inspiration - Lilly Jackson
Product Tester - Emily Jackson